WHY CHOOSE US?
Find out what makes Washington Health Institute different.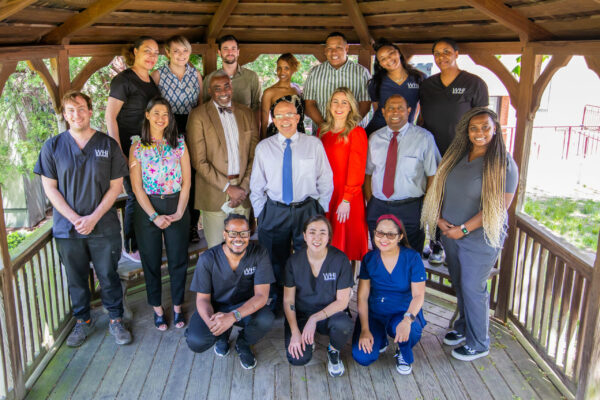 The Washington Health Institute (WHI) was founded with the mission to improve the health of our community by providing exceptional Primary and Infectious Diseases Specialty care services. We approach the unique needs of each patient by providing holistic care support and patient education while participating in innovative research that advances the quality of life for our patients.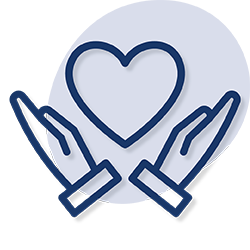 Why Choose Us? At Washington Health Institute, we know how important it is to feel valued, respected and well cared for when seeking any medical treatment, from primary care to infectious disease treatment and management. That's why our expert team is dedicated to fostering a safe, welcoming and comfortable space for all our patients starting from the moment you first walk through our doors.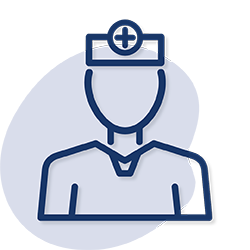 Why Choose Us? With a true dedication to research, service and education, our team of professionals are at the forefront of their field, composing academic articles, traveling the country and molding the rising generation of healthcare professionals. With decades of combined experience, you can trust that when you visit Washington Health Institute, you're in good hands.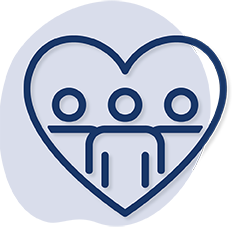 Why Choose Us? For Washington Health Institute, inclusivity in healthcare is at the forefront of everything we do. Patients of different races, cultures, gender identities and sexualities have been shown to feel unwelcome and undervalued in healthcare spaces. Our team at WHI hopes to change that by making all our patients feel safe and respected. Not only do we welcome patients from all walks of life, but we take active steps to work with you as an individual to give you the comprehensive, compassionate and inclusive care you deserve.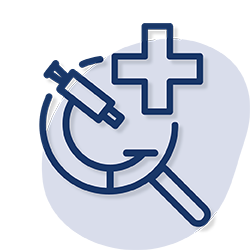 Why Choose Us? Washington Health Institute doesn't just stay on top of the latest research in Infectious Disease treatment and care, we're the ones conducting it! Our expert team has been published in over 30 scientific journals and has served in the investigation of a number of clinical trials related to infectious diseases. Serving on a variety of professional committees, associations, organizations, advisories and councils, you can trust that the Washington Health Institute team is always at the forefront of their field, striving to find cures and improved treatments for a series of infectious diseases.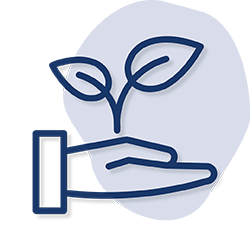 Why Choose Us? There's more to wellness than just your physical health. At Washington Health Institute, we understand how mentally, emotionally and physically taxing it can be to pursue medical treatment for any number of ailments. That's why, with our Ryan White Holistic Care Program, eligible patients can receive medical and non-medical case management, treatment adherence counseling, health insurance navigation, free or reduced-cost medicine, referrals for transportation, food, financial benefits, housing, employment, mental health care, substance abuse services and more!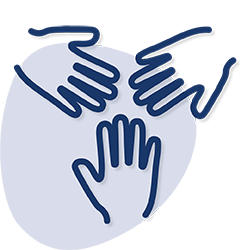 Why Choose Us? Washington Health Institute is dedicated to patient education, community outreach and accessibility to testing services. Not only does our practice offer an on-site lab for Hepatitis C and PEP testing, but we also provide peer support groups and access to social workers and case managers for those individuals who want or need them. We always want our patients to be informed about their care and options so they can make informed decisions about their lives and care goals!