MEET OUR TEAM
Meet our team – dedicated to providing expert and compassionate medical care.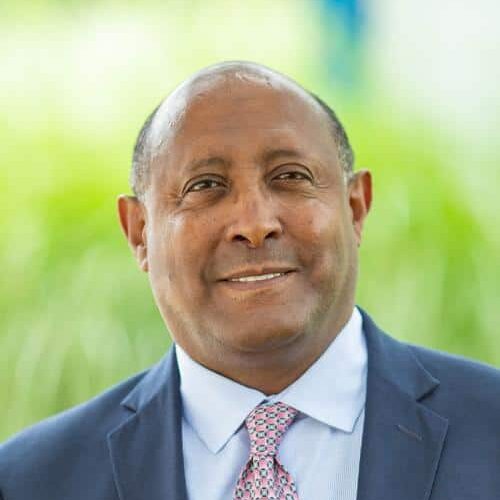 Biniam Haileab
Director of Operations, 340B Program Manager, HR, IT, Compliance
Biniam | Director Of Operations
Biniam brings to WHI a background steeped in disciplined financial management, expense control, revenue generation, contract negotiations, and innovative problem-solving. With over 20 years of progressive healthcare management experience in a broad array of healthcare sectors, he has held leadership roles in both the for-profit and nonprofit health sectors. He has experience leading multi-site clinical services and operations of palliative and internal medicine practices, free-standing and acute renal facilities, and a successful start-up Interventional Pain Center. Biniam drives effective quality standards and Continuous Quality Improvement methodologies.  His additional experience includes expanding regional market shares, coordinating and leading Strategic Market Development Plans, and executing new business initiatives, program development, mergers, and acquisitions.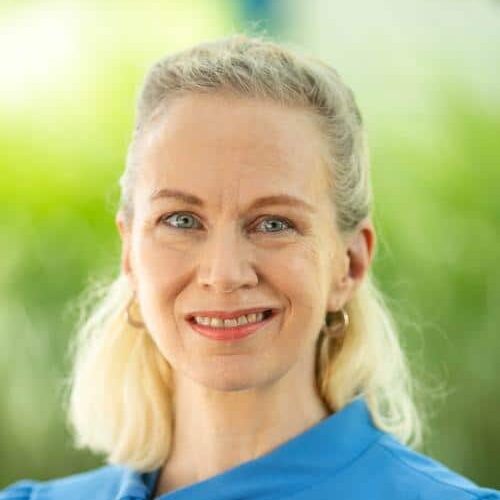 Ellie Nicoll
JD
 Executive Assistant and Public Affairs
Meet Ellie | Executive Assistant and Public Affairs
Eleanor (Ellie) Nicoll is a native of the Baltimore area and a graduate of Towson University and the University of Baltimore School of Law. Earlier in her career, she worked in public affairs- government and media relations- for the American Society for Reproductive Medicine and even earlier managed an andrology laboratory. Ellie believes passionately in promoting health equity and expanding access to health care for all people in our community. Evenings and weekends, she enjoys reading, swimming, dancing, and exploring the DMV's historical, cultural, and natural attractions.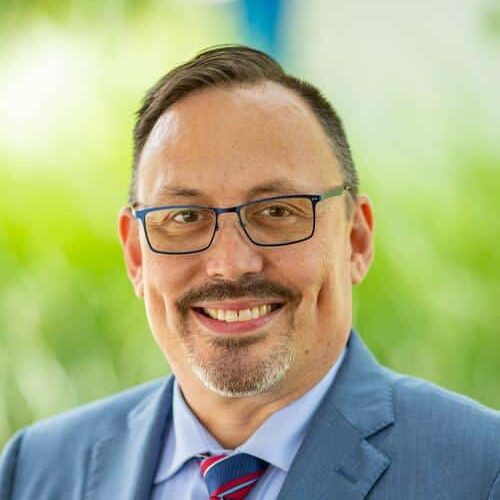 Michael Shankle
MPH
Chief Operating Officer
WASHINGTON HEALTH INSTITUTE IS THE PROUD RECIPIENT OF
The Equity of Care Award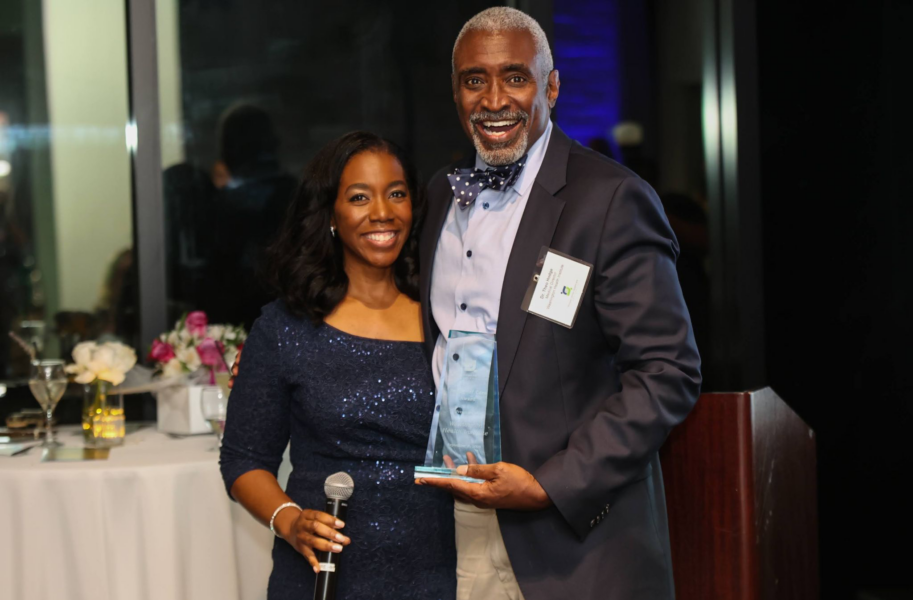 Washington Health Institute received the Equity of Care Award from Renaye James Healthcare Advisors. The Equity of Care Award is presented to the organizations that are noteworthy leaders and examples of equitable care. Honorees demonstrate a high level of success in reducing health care disparities and promoting diversity in leadership and staff within their organizations. Washington Health Institute was recognized for their impact on community health, their commitment to diversity, equity, and inclusion in healthcare, their dedication to corporate social responsibility, their success with healthcare quality initiatives, their success with regional public health collaborations, and their leadership within federally qualified health centers.